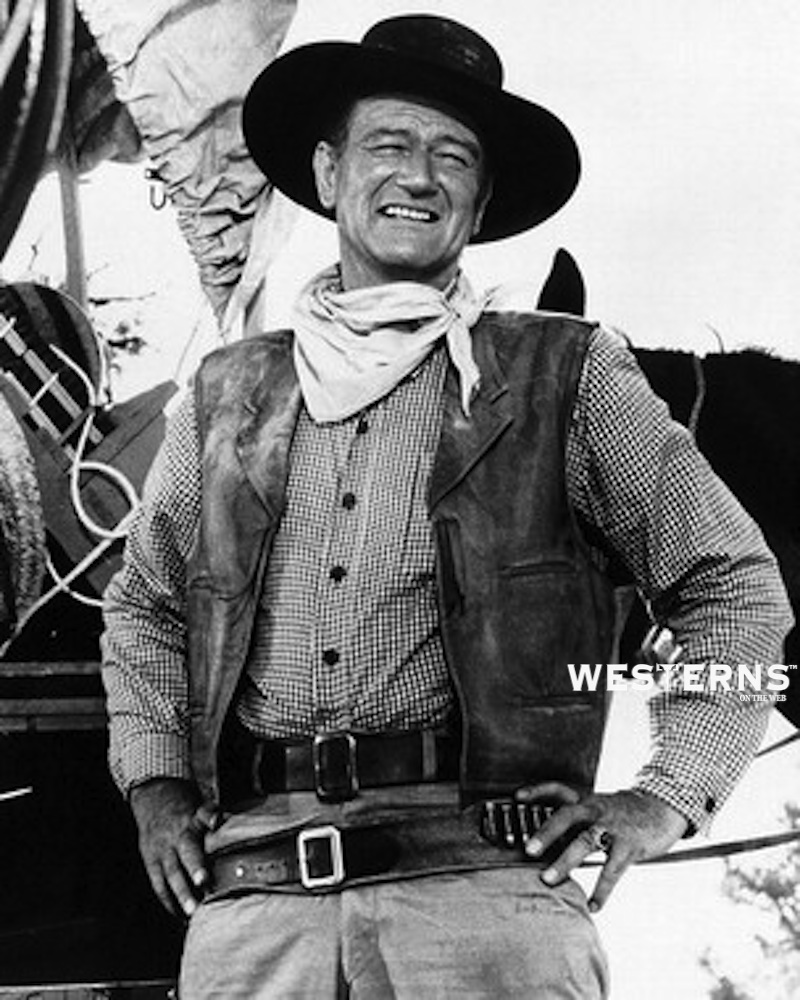 Texas Declared May 26 John Wayne Day.
A year ago Texas lawmakers named May 26, 2015 John Wayne's 108th birthday as "John Wayne Day" in the state.
Reports say Texas Governor Greg Abbott issued a proclamation declaring the iconic star an honorary Texan.
Wayne rose to fame as one of the most popular movie stars during the 20th century.
"The Duke's independent spirit embodies what it means to be a Texan and personifies the storied history of the Lone Star State," said Gov. Abbott. "I am proud to join all Texans in honoring his legacy and celebrating May 26th as 'John Wayne Day'."
"Texas was always an important place to our father," said Ethan Wayne, the son of the movie icon. "He starred, directed and produced one of his most distinguishing films, The Alamo, and told stories of how he felt it could have been his second home. The culture of the state and the strong pride of this American community reflects the spirit of John Wayne himself."
This year in California Republican State Assemblyman Matthew Harper of Huntington Beach sought to declare May 26, 2016, as John Wayne Day to mark the day the actor was born.
Assemblyman Luis Alejo D-Watsonville, objected leading off a 20-minute debate.
Harper's resolution fell on a 35-20 vote to what Harper called "the orthodoxy of political correctness."
"Opposing the John Wayne Day resolution is like opposing apple pie, fireworks, baseball, the Free Enterprise system and the Fourth of July!" he said later in a written statement.
Harper said he sought the resolution, ACR137, to keep up with a Texas resolution commemorating Wayne's birthday a year ago.
He represents the legislative district that includes John Wayne Airport in Orange County. The airport, among the largest in California, was renamed after Wayne's death in 1979 and hosts a nine-foot-tall statue of the actor.
"I think the assemblyman would know if there was a cross word about having the airport named after him," said Harper's spokeswoman, Madeleine Cooper.
Several lawmakers supported the resolution, recalling Wayne as an American hero whose family created a namesake cancer foundation after his death.
"He stood for those big American values that we know and we love," said Assemblyman Travis Allen, R-Huntington Beach.
Some of the objecting lawmakers referred to articles of interviews with John Wayne quoting questions and answers that were printed calling John Wayne's supposed statements offensive. There were no quotes of any filmed or recorded statements John Wayne ever made!
CLICK HERE TO REGISTER WITH THIS SITE TO COMMENT
Watch John Wayne Western Movies Free Online.
CLICK ON THE PHOTO TO GO TO The John Wayne Western Movie – VIDEOS.